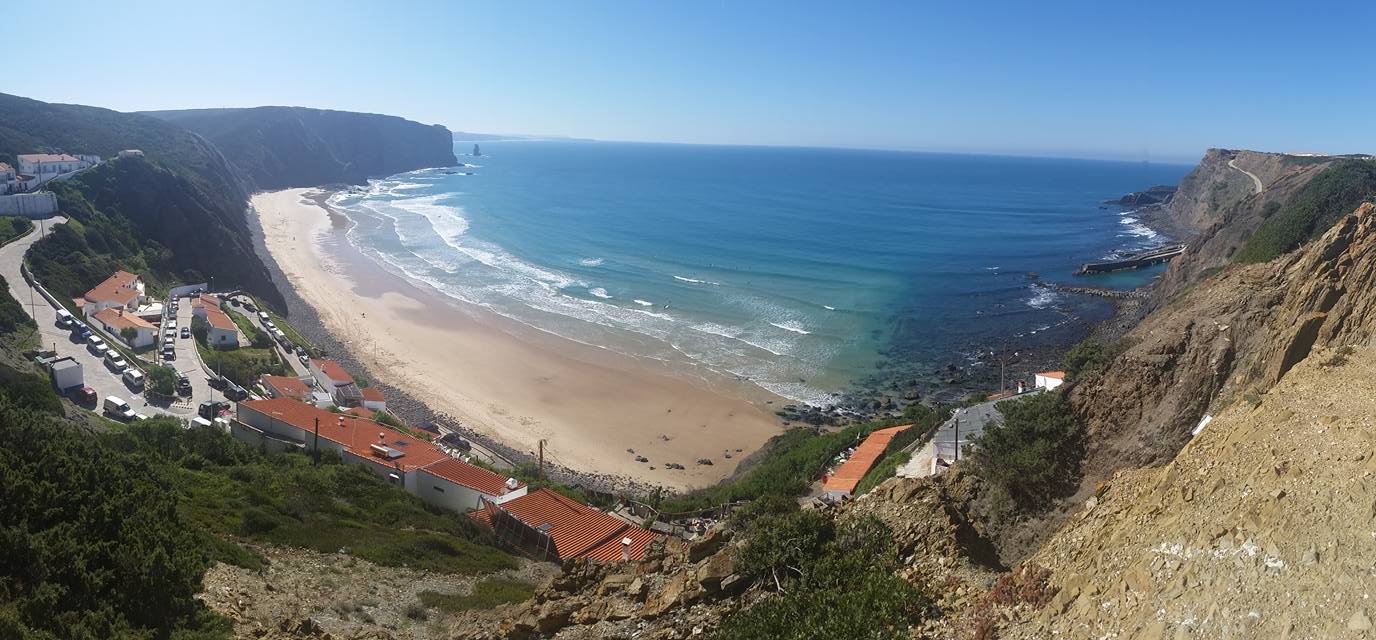 WELCOME TO MAYLA SURF HOUSE
PERFECT HOLIDAY
Mayla Surf House was born from the desire to share the greatest passion for surfing, nature, and everything related to a more healthy life… just like in a big family… with love, happiness and beautiful harmony between all of us.
We will make your stay at our surf house unique and fully customized to your needs. With our varied daily and nightly activities in the surf camp, the cleanliness of the rooms, our wonderful homemade breakfasts… We are available 24 hours on 24 in helping you create your perfect holiday!
SURFING IN PORTUGAL
We offer surfing lessons and stand up paddle tour with instructors for beginners, families, individuals and groups. Our team is highly qualified. We have dedicated our lives to surfing, which allows us to offer courses both for beginners and advanced surfers.
We are open all year to enjoy all the best of the Algarve… we are in Vale da Telha, ALJEZUR…
What are you waiting for, join us!
WHAT WOULD YOU LIKE TO DO TODAY?
OUR STORY
It all began in summer 2008, when two young guys, from two different countries, Italy and Brazil, met on the Tuscany coast… From that moment, their passion for adventures, as well as their desires of a life far away from the usual city routine, became more and more "colorful". Atamay and Camilla, full of dreams and many projects, started than to travel together, looking for happiness and… beautiful waves!